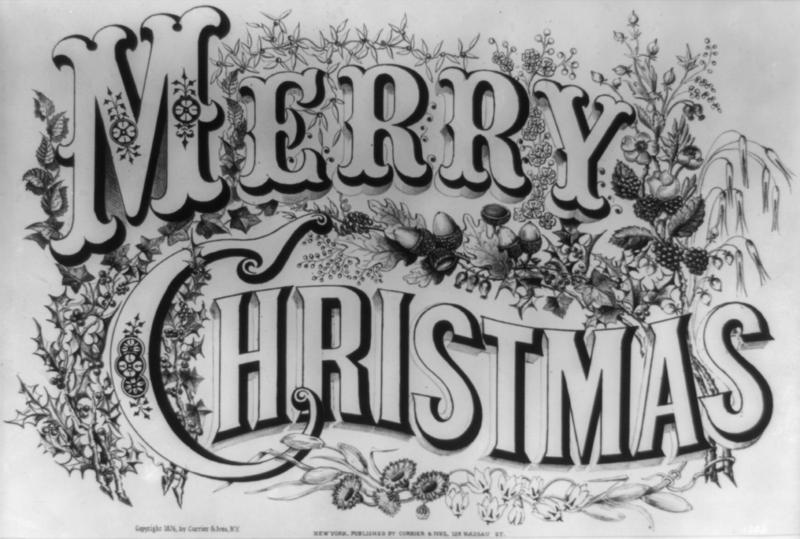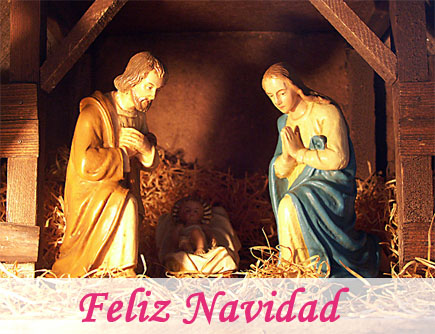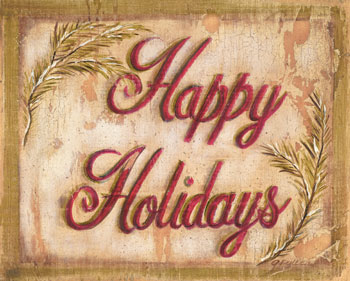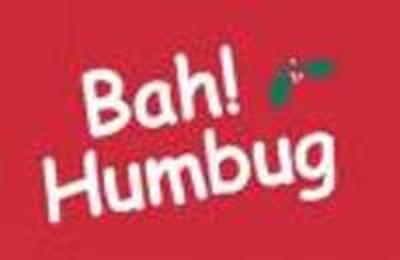 FELIZ NAVIDAD 2008

from the Rodriguez/Dominguez Familia

Recognizing the vast diversity of our growing circle of friends, family, and forgotten and forgiven foes we have decided to provide you the option to go to the season's greeting that captures the spirit of your choice.  Simply click on the icon of your choice and enJoy.  We do hope you'll visit all four messages so our collective cultural horizons will be expanded.

CLICK ON THE ICON OF YOUR CHOICE ABOVE TO SEE YOUR MESSAGE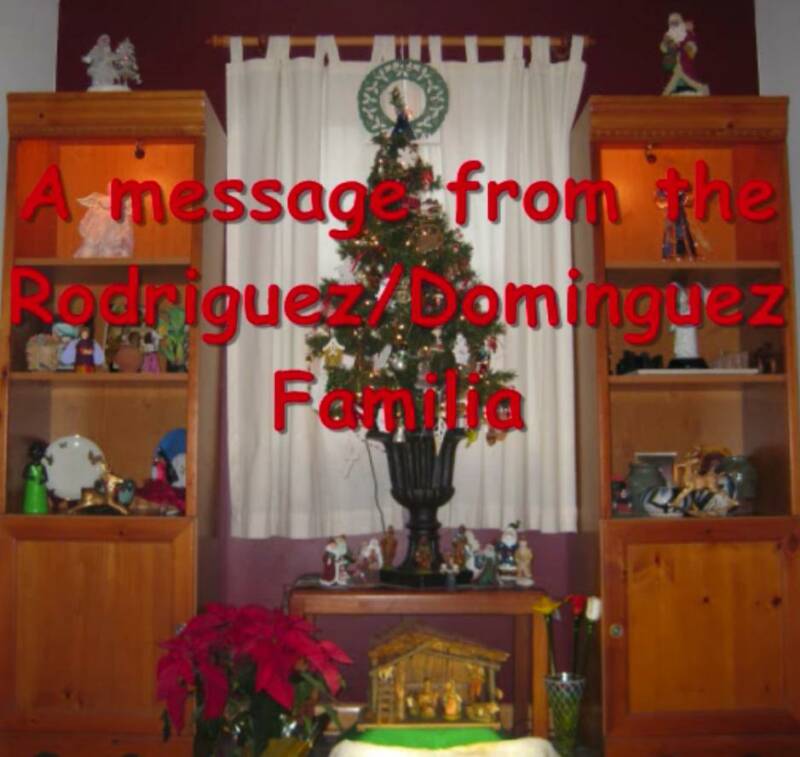 ON A VERY SERIOUS NOTE:

Usually this time of year we are filled with caring thoughts for others.  This year is unique.  We have here in our own mist - in our own communities - many folks going through very difficult times... Some of our friend and family have lost their homes... Others have gotten precariously close and are having to go through - or are considering - foreclosure...

If you or if anyone you know is going through this wrenching process - or considering it - please know there is help:

What a wonderful thing to do this Season:

To help friends or familia stay in their home!